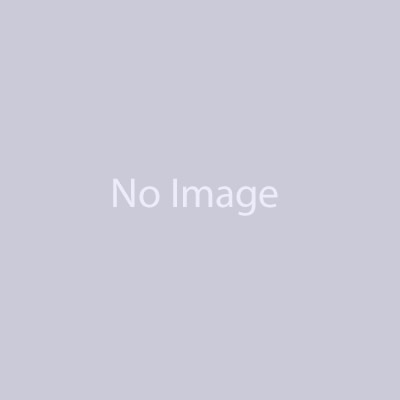 Top Shelf Blue Sherblato
Blue Sherblato, is winning heart and minds with its beautiful color and aroma. This an indica-leaning hybrid with intoxicatingly potent effects strain
will leave you stuck. Blue Sherblato inherits the genetic lineage of its family, whose ancestor include the famed Blue Cookies xGelato xSherbert exhibits powerful full-body effects elevated by a jolt of cerebral haze. A complex aroma and colors, Blue Sherblato with it notes of sweets tasting berry and citrus Gelato after taste, and that candy-like smell redolent of its Blue Cookies parent. Stress, tension, and sour moods melt away with the carefree mindset and physical relaxation that comes with this rich hybrid.